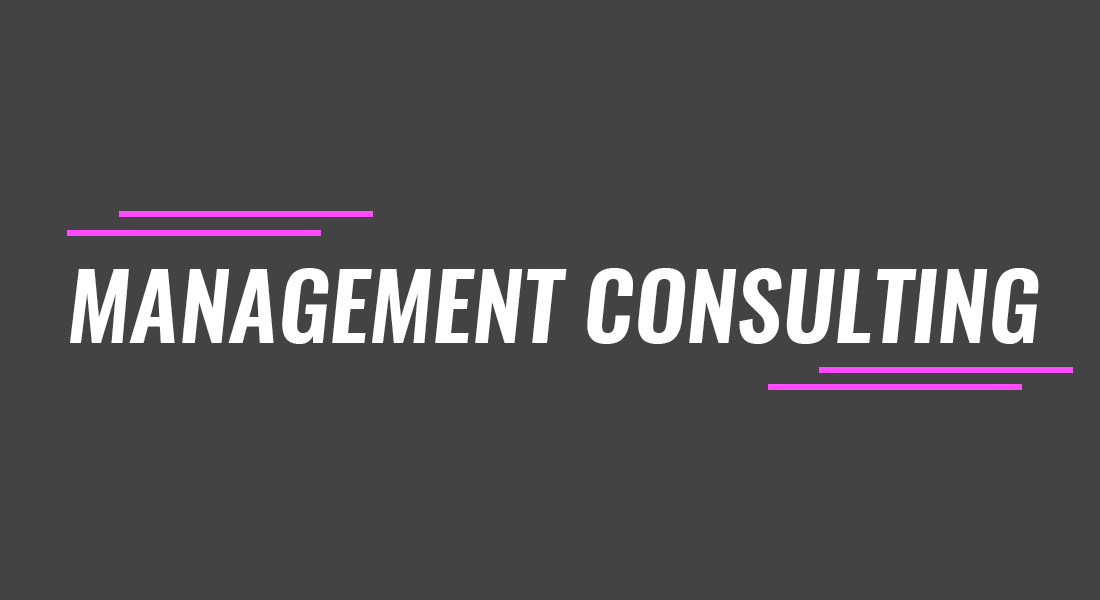 Management consulting continues to be a lucrative field for those who have very specific skills that meet organizational needs in a variety of areas – IT, HR, Finance, Logistics, etc. In fact, according to the Bureau of Labor Statistics in the US, the job outlook for this profession looks bright with a 14% predicted growth in employment till 2026.
If you are planning to pursue this profession or switch between different management consulting jobs or niches, the list  below will offer you some essential guidance.
What is Management Consulting?
To better understand what is consulting, let's start with a quick example.
Company A has a problem. Its employee absenteeism and turnover rate is just too high. It is "bleeding" money in the recruitment and hiring process, only to lose those hires within a year. Employees are using all of their sick and personal leave days, and this is impacting organizational performance.
The CEO has determined that they need to bring in a management consultant to dig deep into the situation, identify the causes of the problem, and then propose and implement the solutions.
And this is just what management consulting is all about. It is the organized practice of helping organizations improve their performance, usually in specific areas of operations. Problems are identified and then solutions are found.
Management consultants can be self-employed individuals that work only in specific areas of business. More common, however, are management consulting firms that have individual teams, either categorized by specific areas or by business sectors.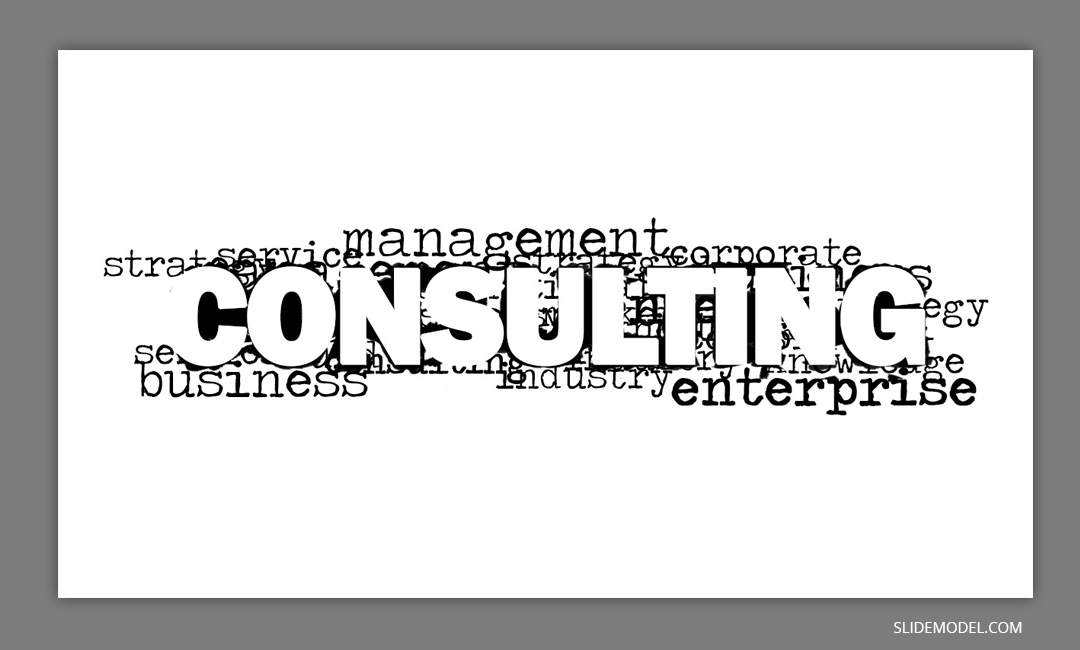 Who Are the Top Consulting Firms?
Until the late '90s, there were actually eight major consulting firms in the world. Due to mergers and the demise of one firm for illegally shredding documents in a scandal (Arthur Andersen), the field is now dominated by what has come to be known as "The Big Four" – Deloitte, KPMG, Ernst & Young, and PricewaterhouseCoopers (PWC).
While all four initially focused on areas of accounting and audits, all have expanded into the larger picture of management consulting.
It should be noted that from a legal and corporate structure, none of these biggest consulting firms is actually a single entity. They are actually networks of firms that are actually owned and managed independently and that operate in individual countries. All of these independent firms provide a wide range of consulting services, and large enterprises use them because, quite frankly, they can afford them.
Who are Boutique Consulting Firms?
Apart from the big name players, there are also boutique management consulting companies – smaller companies that focus either on one specific industry (e.g., healthcare) or one specific area of operations within all industries (HR, financial, IT, etc.). They tend to be less expensive, but, because of their specializations, very good at what they do and usually focus on specific project management consulting for their clients.
Thus, one boutique firm may specialize only in change management consulting, as a company experiences a merger or acquisition. Another firm may specialize in strategy consulting, analyzing and identifying risks and opportunities for companies. Still, another boutique will focus on all operations within a specific niche.
The General Value of Management Consulting
Perhaps the single most important value that an outside consultant can bring to an organization is an objective, second set of eyes into a problem or a process that seems to be impacting performance. While internal "consultants" can be somewhat effective, they are still "emotionally" invested in the organization and somewhat biased in their approaches and opinions.
Bringing in an outside consultant or team can result in any or all of the following:
The pooling of knowledge across identified functions and levels of those functions within the organization.
A deep focus on a single problem that has been identified.
Making an objective diagnosis and proposing recommendations based on that diagnosis.
Helping to build consensus among affected parties and then implementing the solutions.
Educating the client on the process, so that he may perform similar problem-solving methods in the future.
Access to unique tools, strategies and established processes for solving the pressing problems with a short time frame.
Types of Consulting
Both boutique and top consulting firms offer different types of consulting services. Here are explanations of the most common one, the skills you will need to enter these niches, and some key templates that can be used as you design your own sample consulting proposal or present your process and solutions to a client.
What kind of services are in-demand? BTG recently surveyed organization leaders and established that the following skills and consulting project types are most frequently commissioned:
61% strategy consulting services that includes marketing and sales strategy, growth strategy, product strategy and opportunity assessment.
22% operations consulting that includes the areas of businesses processes, product launch planning and supply chain management.
9% transformation initiatives, which include business intelligence and analytics; IT and tech transformation.
4% organization consulting.
4% interim executive services.
And the most in demand skills for independent consultants are as follows:
Project management
Program management office (PMO)
Growth strategy
Market access and value
Strategic planning
Supply chain
Innovation strategy
Below follow are more detailed overview of the different types of consulting services and projects that you may want to take on.
Strategic Consulting
Businesses that are considering mergers, acquisitions, or other types of expansion need to understand the risks and opportunities if they are to make informed decisions.
A strategic consultant does the research legwork for them and then pools all of that research into a presentation with recommendations for strategies moving forward. Such a consultant usually has an MBA and a strong understanding of the specific marketplace of the client's industry.
There are a number of great templates to use in preparing both a proposal and findings/recommendations, among them: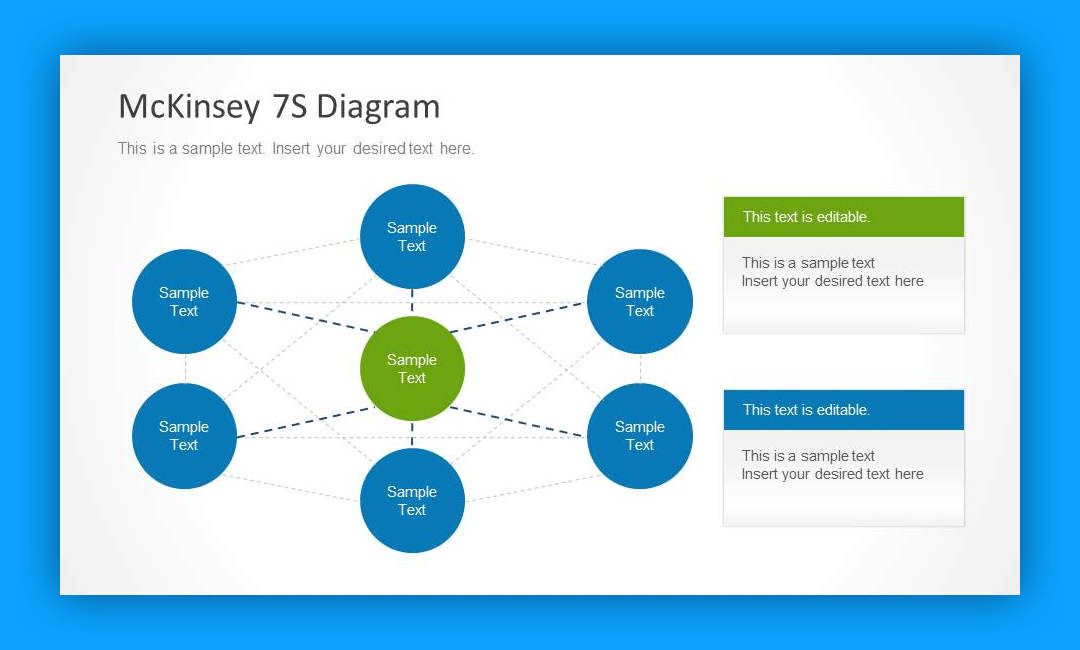 IT Consulting
This is a broad field and one that is constantly expanding. Many IT consultants are highly specialized, working in such specific areas as networking, cloud migration, security administration, etc. And this may be an area in which starting a consulting business has great promise. PwC, for example, recently explained that they are increasingly interested in hiring candidates that are both technically savvy and have a strong business/industry expertise at the same time. "For us, we're looking for people that cut across all domains, and there aren't a lot of people out there," – said the company spokesperson. Hence, they are willing to take on less experienced professionals and invest in growing their skillsets.
Hence, even if you are an individual or work with a small team who has the educational and technical background and certifications, you may be able to get smaller clients to take a chance.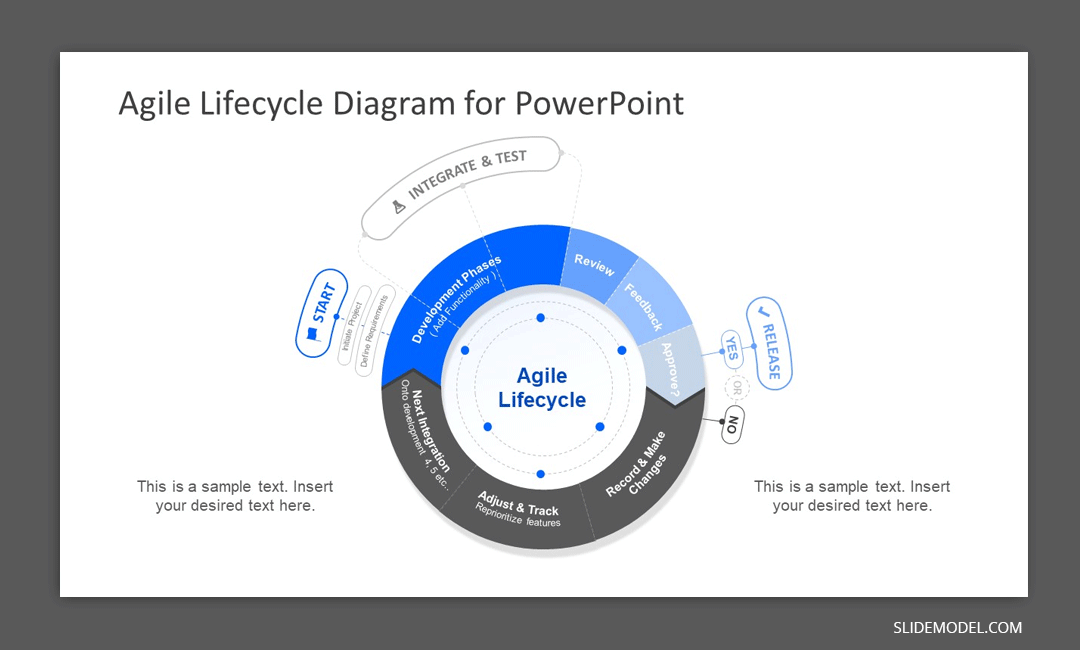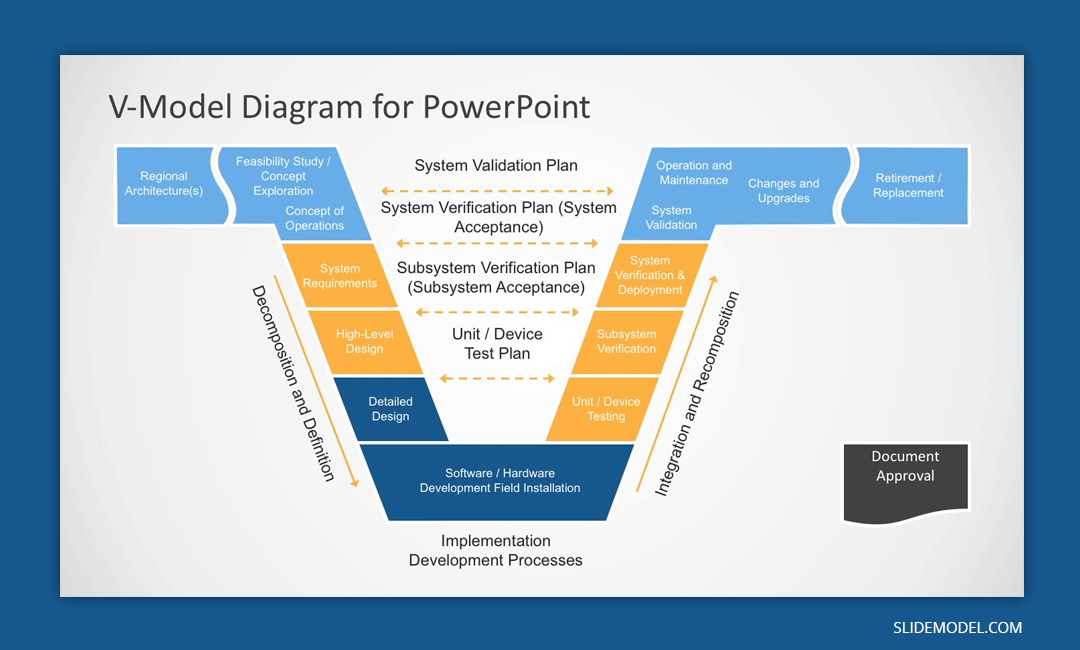 Below are several great tools and templates you can use in your work:
Healthcare Consulting
Healthcare consulting firms are obviously very specialized in the industry. From compliance issues to patient records management, to staffing, and more, consultants in this field must have both a background in the industry and, most often, IT skills. Such firms often employ healthcare professionals, healthcare legal experts, as well as IT specialists who can work in tandem with their clients.
Some of the helpful tools and templates such professionals can use are as follows:
Accounting/Financial Advisory Consulting
The big four management consultant firms all began in the area of accounting and financial services. Smaller firms exist for smaller clients, and even individual accountants work as auditors, tax advisors, and financial advisors to small businesses. In general, a consultant in this field must have at least a BS in finance and a CPA which can only be obtained through 2000 hours of employment with a CPA firm.
Presentations to clients are key factors in financial consulting success because most business owners are not accountants themselves and should be provided with good visuals.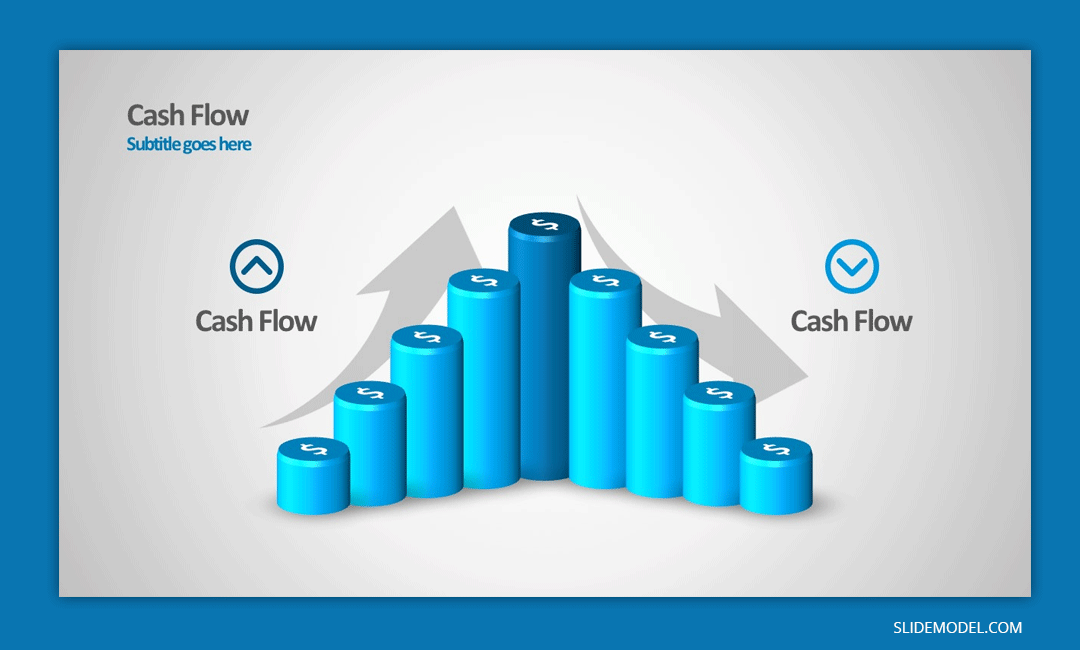 Here are some great templates to do just that:
HR Consulting
Human resources is a broad field – recruitment, hiring, onboarding, employee professional development, performance evaluations, policies, benefits, and more. Large HR consulting firms usually employ specialists in all of these sub-fields, but there are certainly many boutique and individual consultants that perform as generalists for smaller companies. Those who wish to get into HR consulting will usually have an MBA with a specialty in human resources management.
Most companies with a need for an HR consultant usually approach consultants with a specific issue. Startups, on the other hand, may need a wider range of services in order to get their HR department up and running.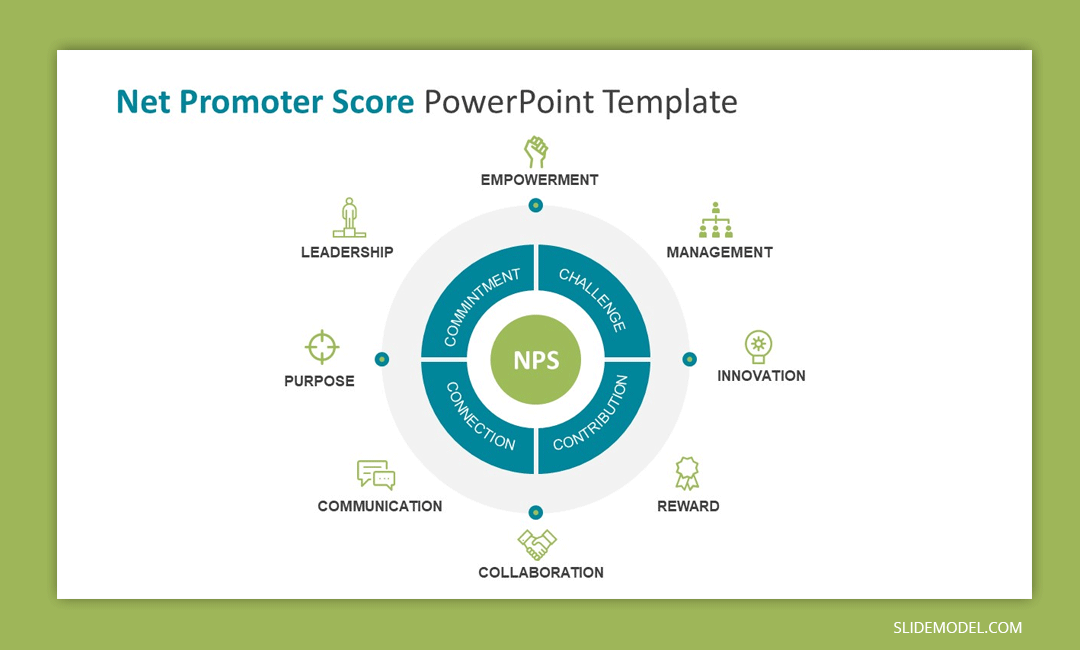 Whatever the need or combination of needs, there are presentation models that can be customized and used for client presentations of all types, easing the task of getting information into an organized format:
Internal Consulting
Many organizations have highly talented specialists who provide value on a daily basis. And there are times when these specialists need to be used in a consulting capacity. Perhaps research and data collection are necessary. Or, perhaps the director of HR must conduct employee satisfaction surveys, analyze the results, and then report those to department heads. An IT specialist may be asked to conduct a feasibility study on cloud migration and present recommendations to C-level executives, so that they may make better decisions.
These individuals, in this capacity, operate just like any outside business management consultant would. If you are placed in such a position, you need the proper tools to present your findings and recommendations. Here are some templates that you can adjust to meet your needs and make your presentations professional and well-organized:
Conclusions
Anyone who asks the question, "what do management consultants do?" will not have a simple answer. The field of business management consulting services is wide and varied. In short, however, the goal for all types of business management consulting firms or for individual consultants is to improve the performance of an organization in key areas of need and/or concern. And consultants must have the educational and industry-specific expertise to make that happen. That expertise comes from formal education, a great deal of practical experience, analytical and creative problem-solving skills, and the ability to forge solid and trusting relationships with clients of all types. Starting a consulting business with no experience may not be the best move.
This may seem like a large number of balls to juggle all at once, and it is. But, there is always a new challenge, always variety, and certainly the opportunity for great income!