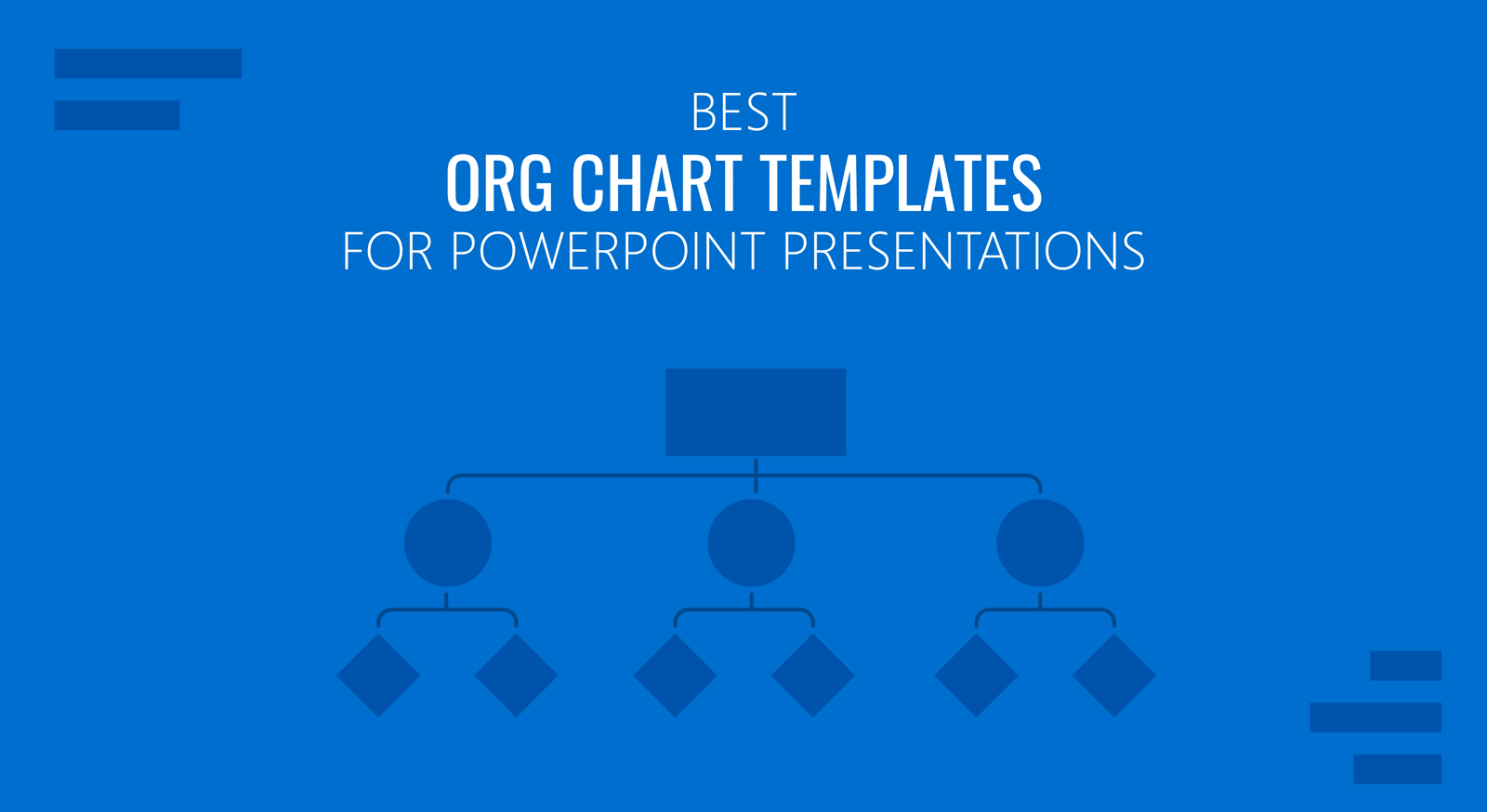 Constructing an org chart based on your organizational structure can be complex. Different organizations have various org chart requirements ranging from creating basic to complex hierarchies to show the chain of command in an easy-to-grasp layout. Whether you're good at designing content in PowerPoint or lack the skills to create illustrations, our pick for the 12 best org chart templates can help you create various types of professional-looking org charts in PowerPoint.
Why Do Organizations Need an Org Chart?
An org chart is a visual representation of an organization's structure and hierarchy. Whether you have a functional top-down, flat, matrix, network, or divisional organizational structure, its representation in a chart is essential to demonstrate how the organization functions, the roles and responsibilities of employees, and the chain of command.
The different types of organizational chart usually include flat or horizontal layouts. However these can also be unconventional in some cases, such as a circular structure used for an organization that uses a network structure.
12 Best Org Chart Templates for PowerPoint
While you can also create org charts using SmartArt and Shapes in PowerPoint, templates for org charts can be a convenient way to save time and create something easy to grasp. Professionally designed layouts also account for different organizational structures and hierarchical needs and can add visual appeal to your charts. If you're looking for an organizational structure template to match your needs, see our 12 recommended PowerPoint Org Chart Templates mentioned below.
Final Words
Org charts can be as simple or complex as the organizational structure itself. However, creating them in a clean-looking layout requires a considerable amount of skill. With the help of the PowerPoint templates mentioned in the list above, you can create org charts and revise them as frequently as you need to without constructing elaborate graphics using raster or vector graphic applications like Photoshop or Adobe illustrator.
The charts in the given PowerPoint templates can be exported as images in PowerPoint or you can use them to present your organizational structure without the need to spend a long time recreating charts in the form of PowerPoint slides.