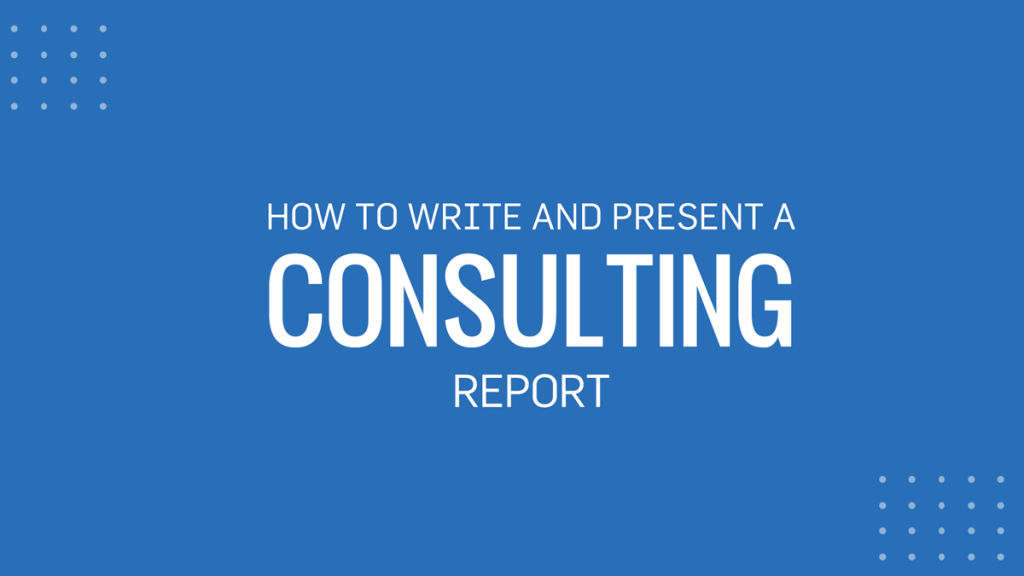 Consultants have many tools of the trade at their disposal — frameworks, analytics dashboards, data science models, and more. Yet many clients still expect to receive a narrated consulting report. So how do you write one? This guide will show you.
What is a Consulting Report?
A consulting report is a high-level summary of the findings and recommendations a consultant provides for the client. In essence, it's a long-form document, detailing the background of the research, methodology, and key findings, along with the recommended course of action.

Consultancy reports are often followed up by a complimentary presentation, aimed at introducing your research methods and persuading the client of the validity of your recommendations and follow-up execution steps.
The MIT further states that: 
"Consulting reports are written by outside experts for groups or organizations that do not have the time or the expertise to treat the subject or problem. Hence, a consulting report may present experimental work on a problem defined by a client."
In other words, consulting research shines extra light on specific problems your client is facing and suggests the expertise to solve them.
Consulting Report Examples
From marketing and finance to public relations and sustainability, consultancy is performed across various domains. Respectively, the form and content of consulting documents also differ a lot. To give you a baseline of a consulting report structure, we've lined up several examples from top consulting firms, including:
McKinsey Consulting Report Example
BCG Consulting Report Presentation Example
Student Consultancy Report Example
McKinsey Consulting Report Example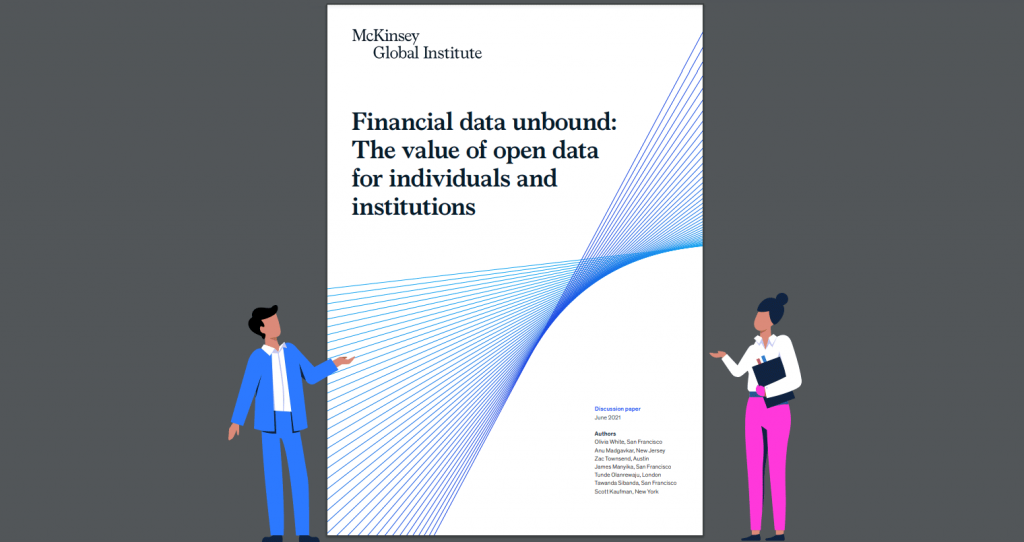 This in-depth consulting memo from McKinsey follows a narrative structure. It opens with a compelling executive summary, followed by the main body of research, organized in four main sections. Since this is a briefing document, the group rounds up the report with a future outlook, rather than a list of traditional recommendations, prompting the reader to dwell further on the importance of the discussed issues.
BCG Consulting Report Presentation Example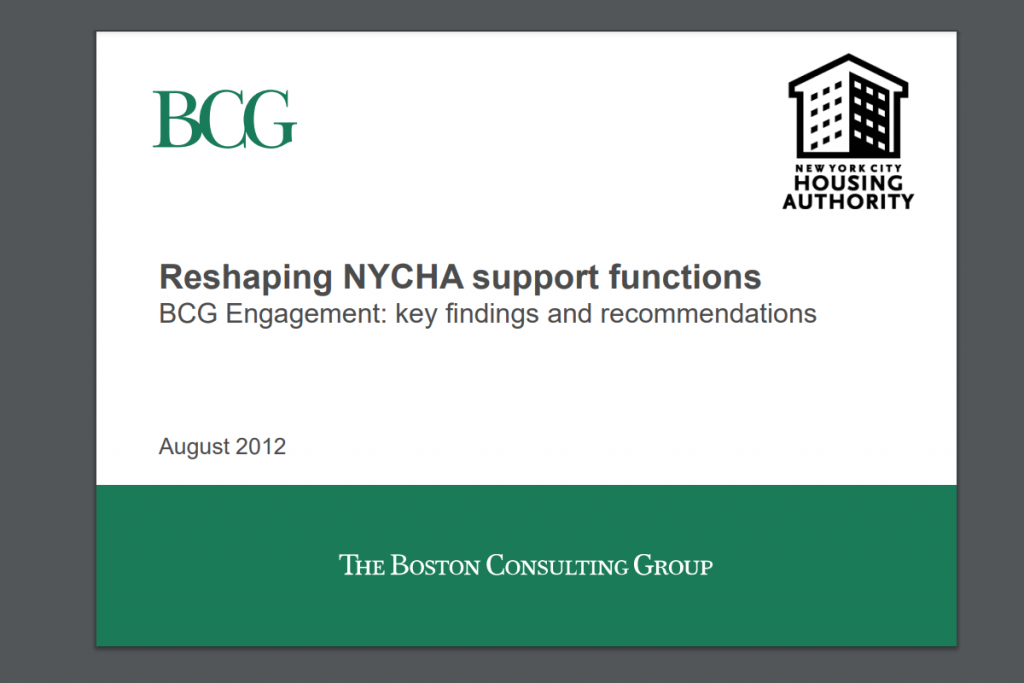 This presentation by the BCG team for the New York State Housing authority is a fine specimen of a recommendation report template many other industries can follow. Simple, on-point, and highly effective, the presentation succinctly summarizes the scope of research, lists the key research methods, and then dives into describing the main findings and recommendations.
Student Consultancy Report Example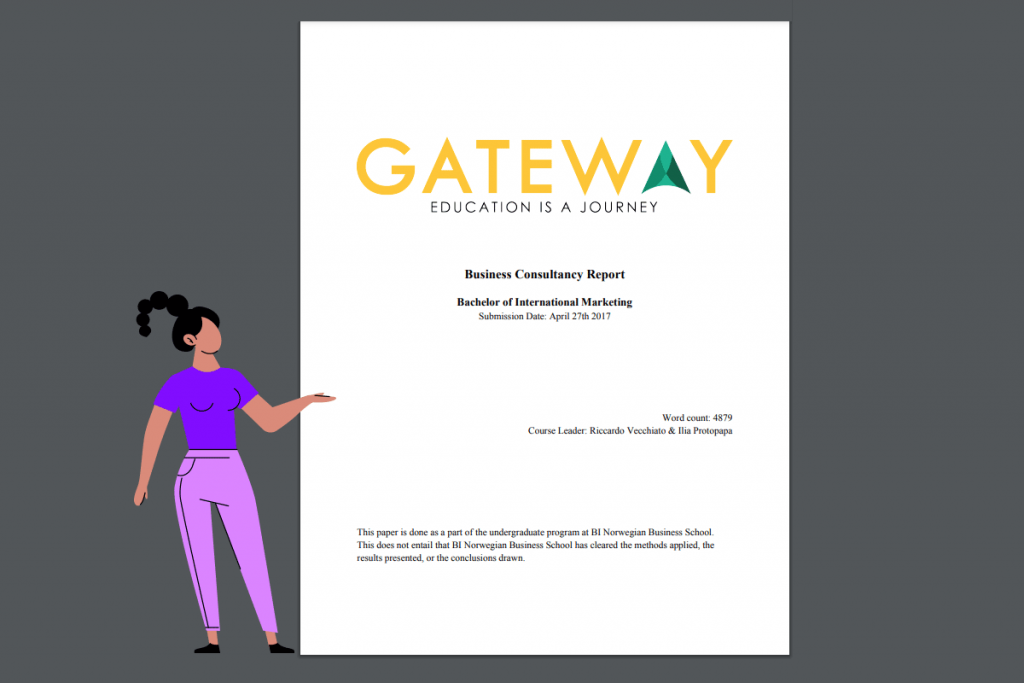 For those still at school, the above consulting report template could serve as a nice reference point for writing professional, in-depth consulting reports. This report errs on the longer side (since it's also an academic paper submission) and includes comprehensive information on the client, research objectives, methodology, findings, recommendations, and limitations. In business settings, most reports tend to run shorter, however.
How to Write a Consulting Report: a Bottom-Up Approach
Anyone working in management consulting or studying in this field will need to master the art of writing business consulting reports. After all, much of your work will be tied directly to discerning those documents to your firm's clients.
Yet while you might be a top-notch analyst and strategic thinker, writing may not be your forte. Soundly, it's a skill you can master with some practice. This section will show you how to write a consulting report from scratch.
How Do You Format a Consultant Report?
A consulting report should provide a logical flow of information and give clear, coherent answers to the client's questions.

One of the most optimal consulting report formats is this one:
Consulting report cover
Executive summary
Background
Key facts and business context
Findings
Recommendations
Appendices (if any)
Most consulting report templates follow a variation of this structure.
1. Start From the Background Section
The easiest way to get started is by putting down a background section first. Why? For several reasons. First, this is the type of information you receive the earliest into the client's project. So you can always write it down beforehand.
Secondly, by writing the background section first, you once again refresh the main problem you were hired to solve and the methods you've used. Then you can always get back to this section to double-check if you have properly addressed the stated problems and assumptions in other sections.

The background section of a consultant report has to answer the following questions:
What is the project scope?
Who and why commissioned the project?
What were the initial assumptions?
What type of data/assumptions were excluded?
Who was involved in the project (from both sides)?
Who is the author of the report?
What research methods were used?
2. Highlight the Key Facts
It's no secret that your readers are busy executives. Most will skim through the recommendation report before finding the time for a proper read-in. Thus, your goal is to put the most important gist right in front of them.
One of the easiest formatting techniques for that is doing three standout sections:
Executive summary — a standard high-level summary of the main findings.
Main facts — a featured section with quantifiable stats and facts about the project.
Key recommendations — main takeaways and next steps for the reader.
Pro tip: Use data visualizations — charts, graphs, etc. — to highlight the main data points graphically and showcase the correlations between them.
Recommended template: Infographic Dashboard Elements PowerPoint Template
3. Work on the Findings Sections
"Findings" are the "meatiest" part of your report. This section should introduce solutions to the client's specific problems. Plus, explain the reasoning and logic behind your research.
One thing many new consultants struggle with is making the findings sections coherent and logically organized. If that's your case, try the MECE technique.
Mutually Exclusive, Collectively Exhaustive (MECE) was invented by Barbara Minto, one of the first female consultants at McKinsey, an expert in effective communication, and also the author of Pyramid Principle.
"The great value of the technique is that it forces you to pull out of your head information that you weren't aware was there, and then helps you to develop and shape it until the thinking is crystal clear. Until you do that, you can't make good decisions on slides or video."

Barbara Minto
The MECE structure helps you ensure that within any bucket of data (e.g. one finding) all the information is:
Mutually exclusive (ME) — neither set overlaps with one another.
Collectively exhaustive (CE) — neither set has obvious omissions or information gaps.
The easiest way to verify that all your findings are MECE is to create a decision tree diagram for the main sections and use it as a reference when writing.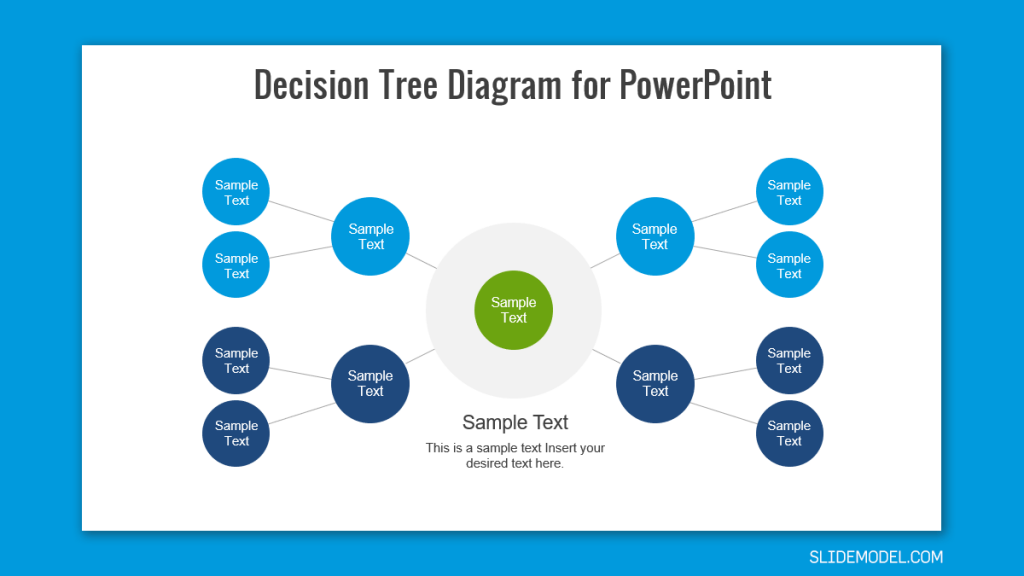 4. Create a List of Recommendations
Recommendations should be very concrete, succinct "next steps" for the client. Think of them as report takeaways — one-liners anyone can easily remember and retell to another stakeholder.
Here are several effective formulas for framing your recommendations in a management consulting report:
To help you with X, we recommend Y, because of Z.
Data showed us that issue X, related to goal Y, can be solved with the Z approach.
We used [tool/approach/tech] X to analyze issue Y, and recommend Z as the optimal course of action.
5. Work on the Executive Summary
Finally, get back to the executive summary. Writing it last (after completing other sections) makes the job easier since you just have to cherry-pick the most important findings and recommendations. Then bring them up to the beginning of the copy.
One good technique to try for writing an executive summary is the BLUF method. Short for bottom line up front, this communication technique developed by the military prompts you to put the most important details first, then elaborate via secondary information.
Here's an example of McKinsey executive report summary using this technique:

Productivity Tip: If you are preparing a consulting report presentation, then the executive summary templates provided by SlideModel can be helpful.
Need more tips? Check our separate guide to writing and presenting an executive summary.
Recommended business consultant report templates:
How to Present a Consulting Report
In most cases, you'll not just hand in the report to the client, but will also do a short presentation, summarizing the main findings. Here's how to prepare for it.
1. State the Background/Context First
Peter Block, a veteran consultant and published author, writes in "Flawless Consulting" book that:
The consultant's primary task is to present the picture — this is 70 percent of the contribution you have to make.
Most clients want to understand their business position at present (as-is state) and see the big picture of reaching the desired to-be state — aka a point where their main goal(s) is fulfilled.
As a consultant, you have to connect these two points for them. So first articulate the problem very clearly. Explain why the client is in the current state and why they must act now. Back your claims with relevant data points.
Peter Block recommends selecting data in the following manner:
The client can change these
The metrics are important to the organization
The company already works to improve these metrics (at least to some extent)
2. Demonstrate What Can Be Done
The goal of your recommendations report presentation is to make the client trust your judgment and follow-up on suggestions. Then persuade them what the recommendations you are proposing will do good for their business.
One of the most efficient presentation techniques, in this case, is modeling different scenarios. For example:
Before/after implementing recommendations
Alternative paths — present multiple options and scenarios
Likely outcomes e.g. If/then for different recommendations
During this part of your presentation, your goal is to show the audience "what you would have down in their shoes".
3. Elaborate On Your Strategy
To overcome doubts and initial resistance, you not just need to show the client that this is a solid way forward but also explain the rationale behind it. What you want to do is find out what is bothering them and then address those issues in your presentation.
Specifically, you need to explain why your recommendations are not just plausible but warranted. So allocate several slides in your consulting report presentation towards explaining your:
Methodology
Frameworks
Tools and technology
In each case, focus on communicating the rationale behind your decision-making. Then, once again, highlight how your findings/recommendations will help the client reach their goals.
Close your consulting presentation with a compelling slide, showing the outcomes they can gain if they choose to go with your recommendations.
To Conclude
Consulting work can get hectic at times. Not only do you need to have strong analytical skills, but also double as a persuasive public speaker when it comes to communicating the strategy to clients. On the other hand, consulting work is also tremendously rewarding — the recommendation reports and presentations you produce can change the odds for the success of many businesses. And the better you learn to communicate the value of your consulting work in writing, the more thought-after consultant you become!