Slide Model is proud to inform its readers that students from the University of California, Berkeley have won the award for the "Most Innovative" Proposal by the US Department of Energy, using Slide Model's PowerPoint Templates.
Team Golden EnergTech Shines With Slide Model's PowerPoint Templates
Team Golden EnergTech, led by Team Lead Nanavati Low took part for the Better Buildings Case Competition organized by U.S. Department of Energy's (DOE). The competition is meant to bring out the creative side of the next generation of entrepreneurs, engineers and policy-makers to bring forth solutions that can help resolve energy efficiency problems to aid businesses and other types of organizations globally.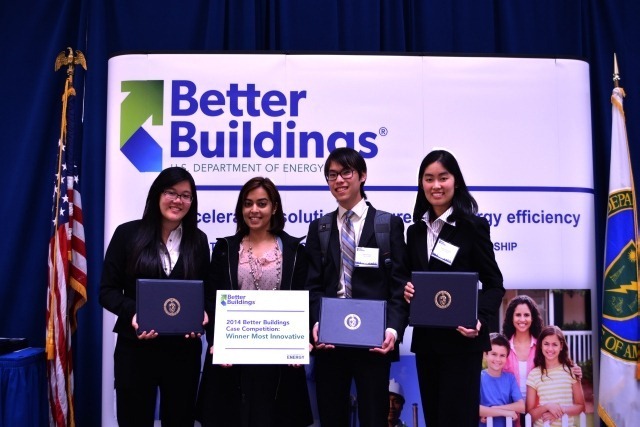 Slide Model Templates That Helped The Team for Their Project
Nanavati Low (Team Lead, Industrial Engineering Operations Research and Energy & Resources Minor) took the initiative to contact the Slide Model team to collaborate on the project. After brainstorming with the team it was decided that several of our templates can help the team in their project, ranging from the introduction to the analysis phase. The following are some of the templates that helped the team for their project. Intro and Relationship Phase: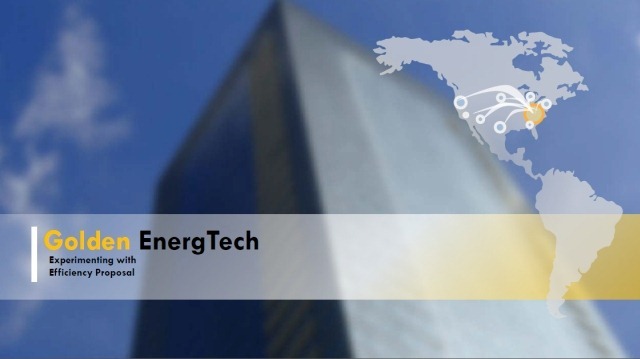 Charts and Project Explanation: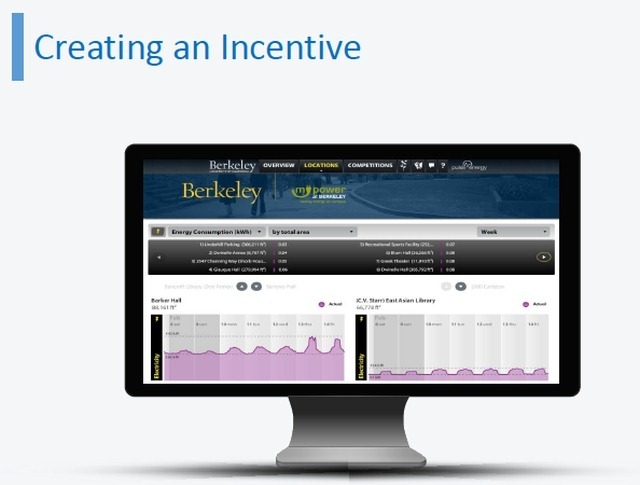 Other PowerPoint Templates Were Used from The Following Slide Model Presentation Sets: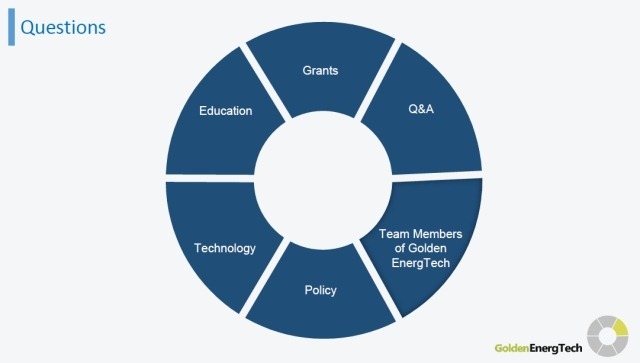 SlideModel Congratulates Team Golden EnergTech
SlideModel team would like to take this opportunity to congratulate Team Golden EnergTech on this fine achievement. The team members included, Nanavati Low, Michael Chang, Grace Vasiknanonte and Daniel Tjandra. Nanavati Low (Team Lead – Industrial Engineering Operations Research and Energy & Resources)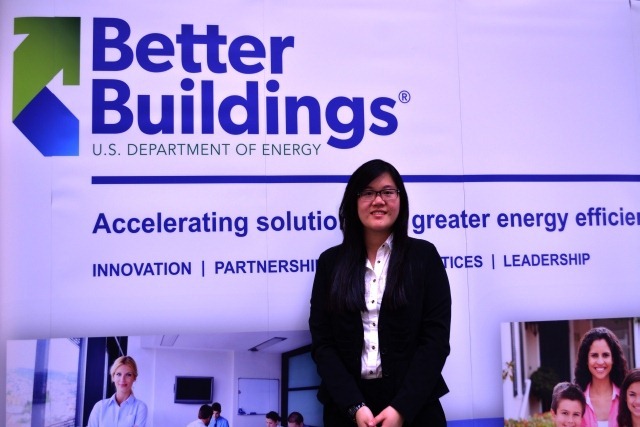 Michael Chang (Civil and Environmental Engineering and Architecture)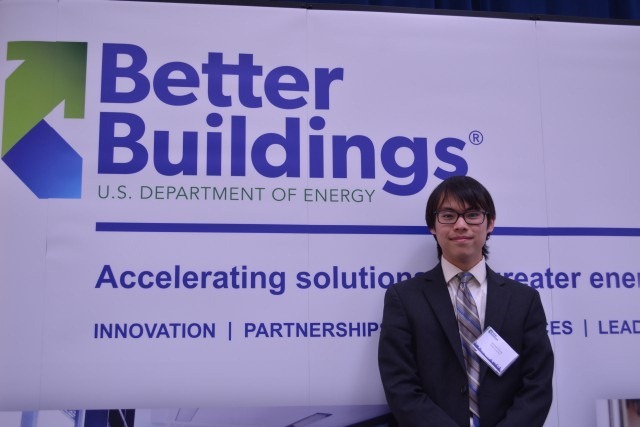 Grace Vasiknanonte (Material Science Engineering)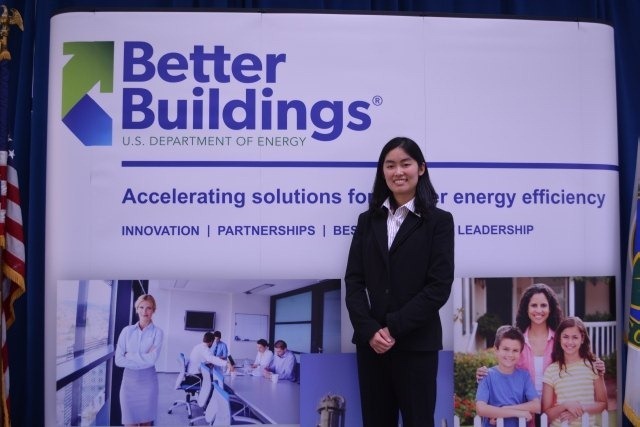 Are You Ready to Join Slide Model for a Winning Combination?
You too can use SlideModel's PowerPoint Templates to aid your creativity in making captivating presentations with the help of our professionally crafted designs. For more details check out our Unlimited Access Plan.