There's no excuse for presentation display as hardware like Chromecast allows us to instantly turn a television nearby into a streamable source for our digital content. Instead of worrying about all the gear to pack, prepare your computer or phone so you can cast a PowerPoint presentation to Chromecast in just seconds.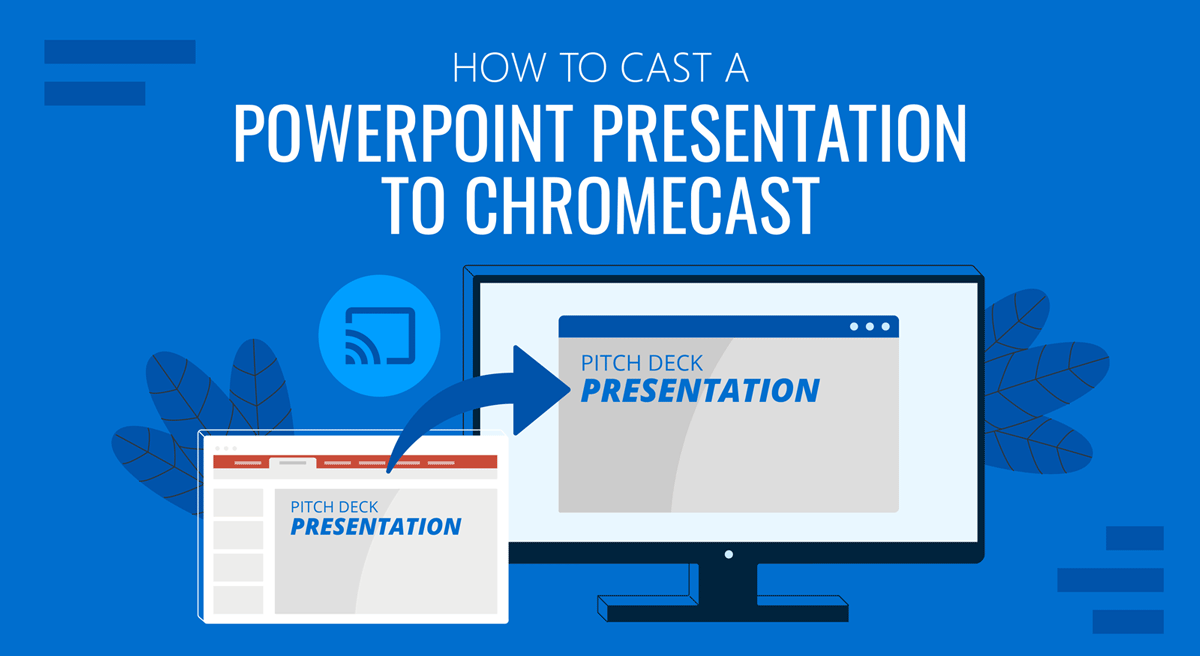 As a pre-requisite, ensure that the Chromecast and the casting device (PC or Phone) use the same Wi-Fi network. Also, for Mobile devices, you must install the Google Home app and configure the Chromecast beforehand. For PC/Mac, Google Chrome has to be installed.
Method #1: Cast a PowerPoint Presentation to Chromecast via PC
Start by opening the presentation you want to cast via Chromecast. After that, open Google Chrome.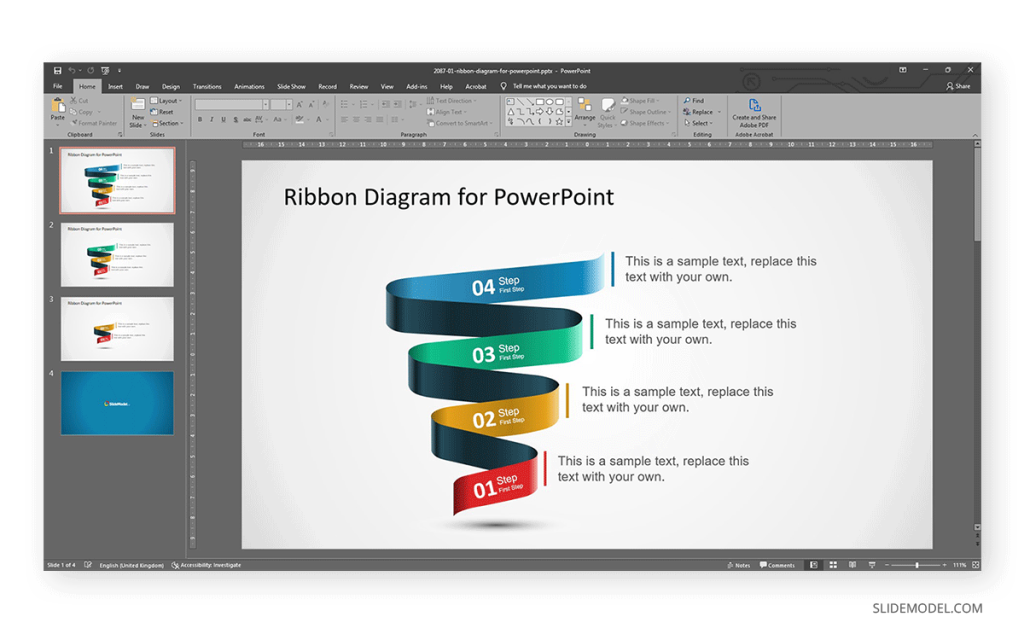 Locate the three dots at the top-right section of the browser (below the X to close the window), and click on Cast.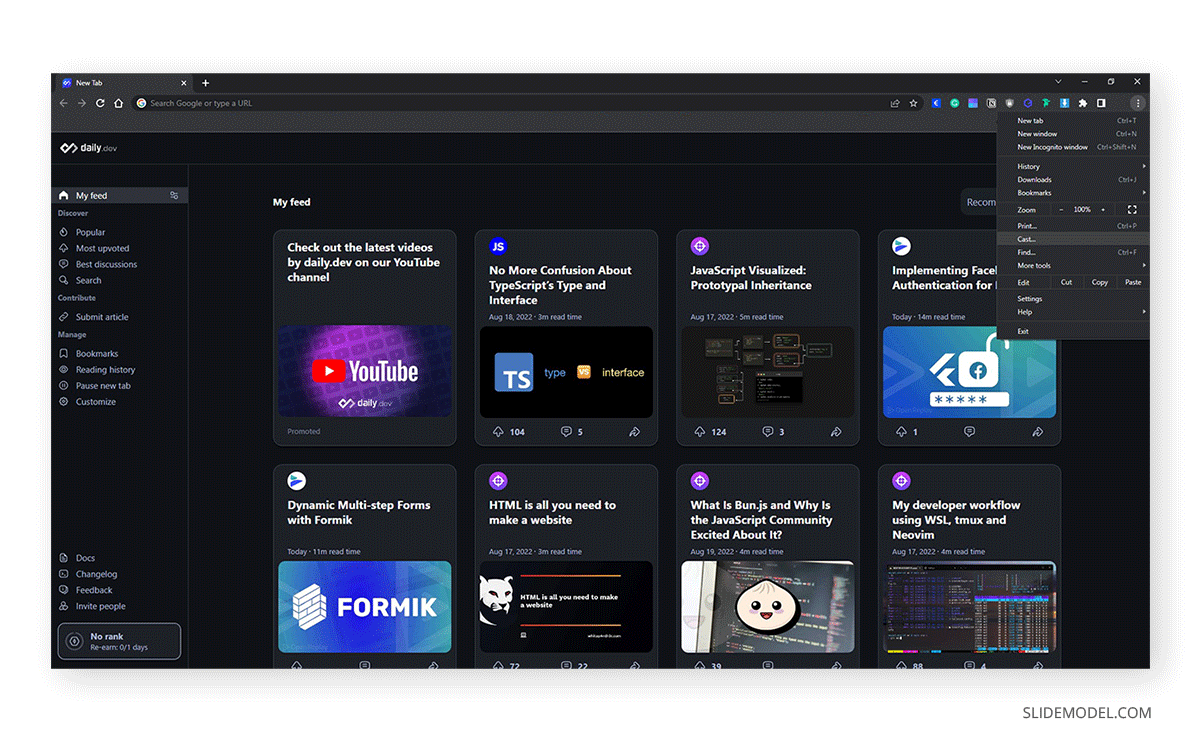 Open the Sources section and select Cast Screen.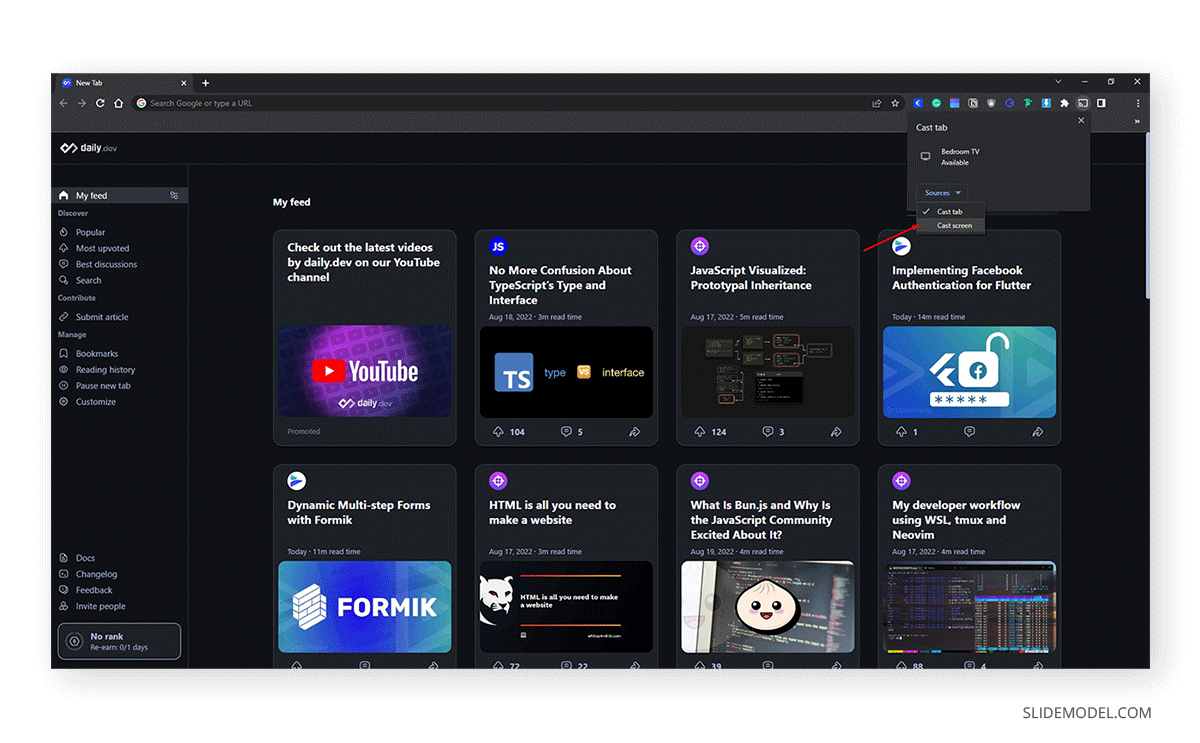 Then, click on the name of the device in which to cast your computer's screen, and that would be all. The entire screen is going to be transmitted to the selected Chromecast. Remember that some screen cropping might happen; that's entirely due to the TV resolution settings.
Method #2: Cast a PowerPoint Presentation to Chromecast via Android
A method for those presenters on the go is to cast the presentation directly from your tablet or Android phone. The issue with this method is that you will cast your entire screen instead of just a doc.
Open the Notification Panel on your device. You need to find an option that's usually named Screen Cast. Activate it and allow some instants so it can scan for available devices nearby.
Select the Chromecast to cast, and your entire phone/tablet screen will be shown on TV. The advantage of this method is that the device becomes a sort of remote controller; therefore, you change the slides and present from the device itself, and the screen will mirror on TV.
Open the Microsoft PowerPoint app for Android, locate the presentation you want to share, and open it. Rotate the device to landscape orientation (horizontal), so the presentation goes full screen. And that's all.