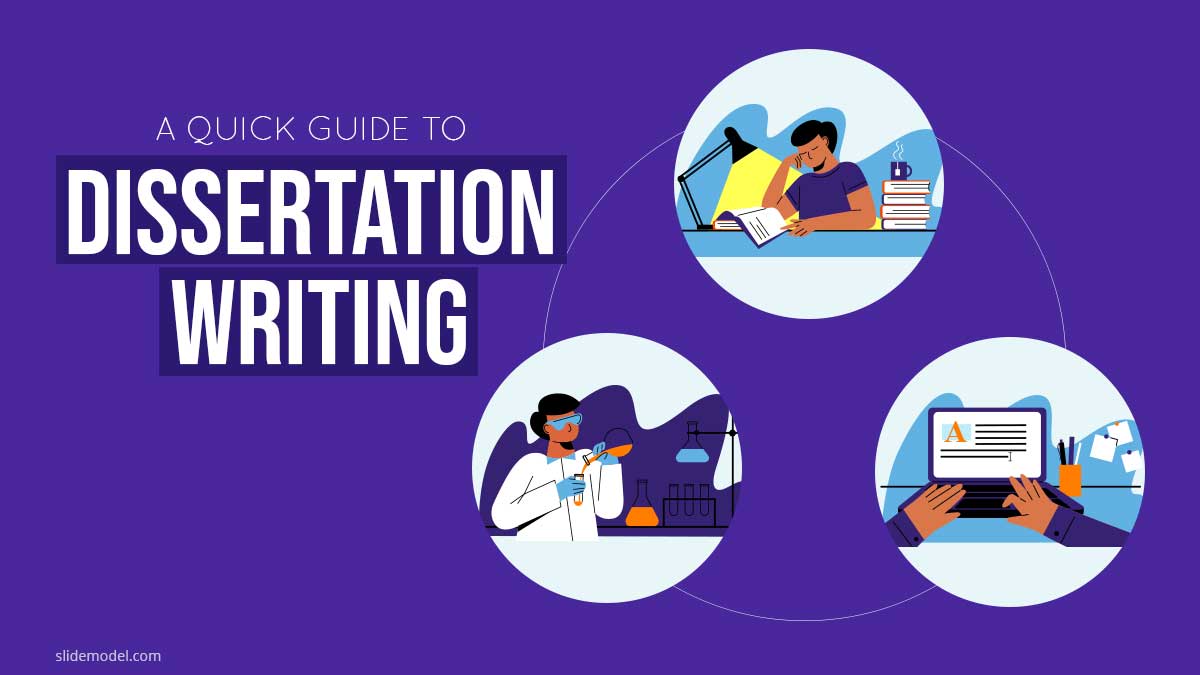 The final year of graduate school is an exciting time. At least for some. For others, dissertation panic begins to set in. After all, penning a 100+ page manuscript, defining your further academic career and integrity is a pretty big deal. It's alright to worry that you are making not enough progress on your Ph.D. dissertation. However, you should not let that fear cripple your ability to actually get down to writing.
Granted, there's a remedy. In this guide to writing a doctoral dissertation, we'll break down this important body of work and provide you with some helpful instructions on how to organize your work best. But first, let's get the basics out of the way.
What is a Dissertation?
The Wharton School of Business offers the next succinct dissertation definition:
A dissertation is a book-sized manuscript describing the original research performed to earn the Ph.D.
Your dissertation is a direct demonstration of your academic excellence and serves as an illustration of your field expertise. Conversely, this document demonstrates that you've "earned your stripes" and can transition from being a student to becoming a scholar.
The two main descriptors of a dissertation are:
Originality your dissertation should provide some novel, unique hypnosis or evidence to it.
Substantial while you certainly cannot capture all the research, theories, and experimentation that you undertook during your Ph.D., your dissertation should fully cover the key findings you've made during your work.
In short, every dissertation should make an original doctoral thesis statement (some hypothesis or conjecture) and then provide substantial evidence that backs it up.
Note: Thesis writing for dissertation is different from master thesis writing. More on this in the next section!
Thesis vs Dissertation: Similar Documents With Important Distinctions
What is a thesis? Is there such a thing as a doctoral thesis?
If you live in the UK or Europe, there are a few differences between a thesis or a dissertation. In Europe, a dissertation is a final project to complete a master's or undergraduate degree, and a thesis is completed at the end of a Ph.D. In America, these terms are reversed.
Different colleges and universities may also require different types of final projects for various degrees. One example is the University College London, where a thesis paper is mandated for research degrees including EngD, MPhil, MD(Res), or Ph.D.
In this document, we're going to stick with the Americanized definition. When we say a dissertation, we mean the final research to earn a Ph.D. degree. However, many of the tips provided will apply to master thesis writing, too!
If you want to understand the structure and best practices of a thesis presentation, check our blog post How To Do a Proper Thesis Defense.
Structural Differences Between a Master's Thesis and Doctoral Dissertation
| | |
| --- | --- |
| Thesis Paper | Doctoral Dissertation |
| <= 100 Pages | 100 + Pages |
| Derived from other research | Based on student's own research |
| Master's Degree Project | Doctoral Degree Project |
| Medium Complexity | High Complexity |
| Proves your ability to analyze and think critically about the topic of your choice. | Proves your expertise in your field and research discipline. |
| Mostly attributed to other researchers | Mostly attributed to you and you as a researcher. |
For most students, the key difference is that the dissertation is completed by a Ph.D. candidate. Further, each document highlights a very different level of expertise in a particular academic discipline:
In a master's thesis, you need to show that you can add to or expand on existing research.
In your dissertation, you are expected to prove that you can raise your research questions, then answer those with substantial evidence.
The Standard Dissertation Structure Explained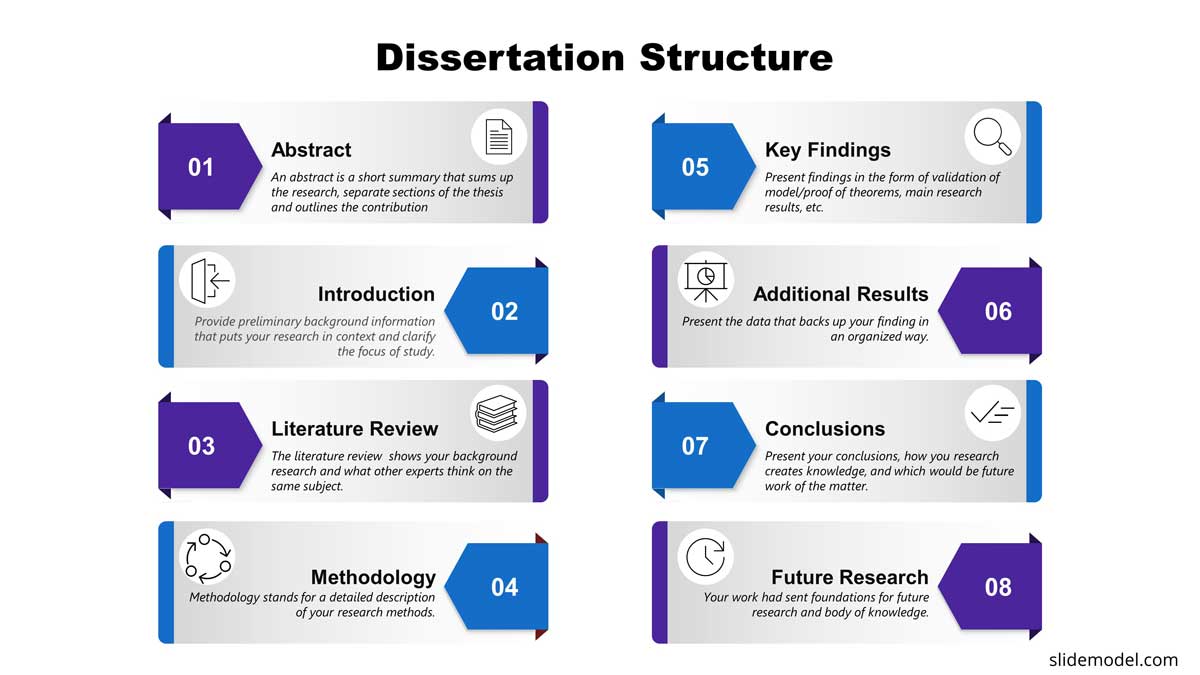 The goal of a dissertation is to provide formal arguments that back up your thesis. To keep the narrative coherent and well-organized, you are expected to organize all your scientific knowledge into specific categories dissertation chapters.
One of the most commonly used structures for the dissertation is as follows:
Abstract
Introduction
Literature review
Methodology
Key findings

In the form of validation of model/proof of theorems, main research results, focus group findings, etc.

Additional results

Secondary confirmation studies in case you performed these.

Conclusions, discussions, and future work.
Dissertation acknowledgments (optional)
Note: It's always best to ask your advisor about the preferred dissertation format since some universities may have different requirements.
Now, let's zoom in on each one of them!
Abstract
An abstract is a summary of your dissertation that appears at the beginning of the document. It provides readers with a concise explanation of your research question, objectives, methods, and your most meaningful outcomes. However, this isn't always a mandatory inclusion. You should double-check the normal practices within your expected industry.
Introduction
A dissertation introduction is somewhat of a technical part that states the nature of the problem you plan to explore (your thesis) and lists the research questions. It also defines the significance of the research, communicates the key terminology, and briefly discusses prior/related work in the field.
As you work through your dissertation, you'll find yourself revisiting this chapter repeatedly. This will continue as you flesh out your ideas. At the same time, once you've identified the path your dissertation will take, your intro can serve as a touchstone. Refer to your introduction to ensure that your research doesn't go out of scope!
Literature Review
The literature review section showcases that you already did background research on the matter and understand what other experts in your domain think on the same subject.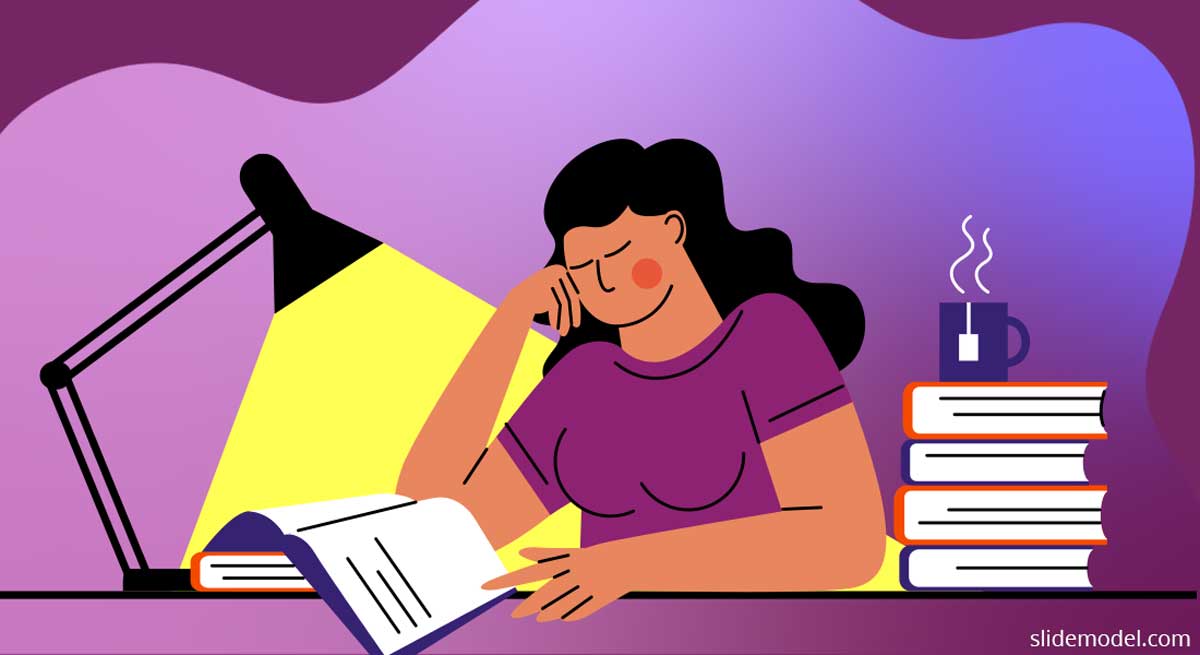 Typically, this section should explain the conceptual or theoretical framework that you are using and then provide a brief review of all the sources you have read in your research, organized by a certain theme.
Lastly, you should address the gap in existing research that you plan to address in your dissertation (to prove the novelty of your knowledge).
Methodology
Methodology stands for a detailed description of your research methods. This includes an overview of your research participants, setting, data collection methods, instruments, and data analysis. Here are some key points that you must mention:
Whether you will use quantitative methods, qualitative methods, or both.
Why you've chosen these methods.
How you collected data.
How you analyzed the data.
Tools you used while conducting research.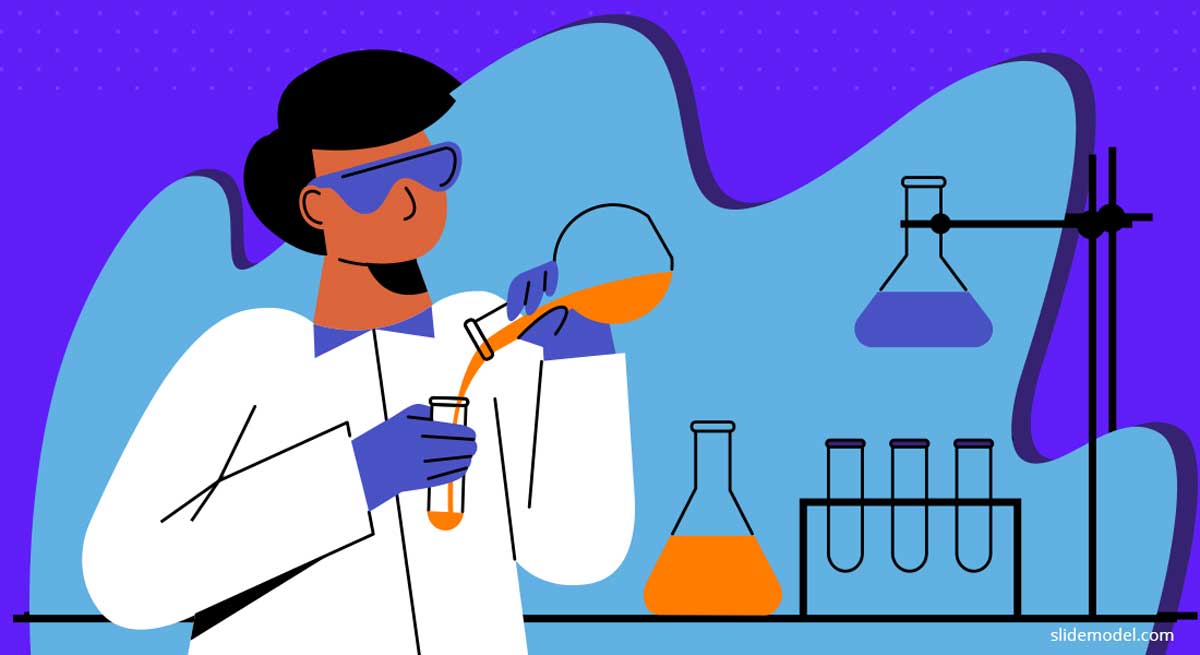 Research Findings
Research findings will constitute the bulk of your dissertation. They can take up to 2-3 separate chapters (some dissertation topics demand that level of depth).
All of your findings should be logically organized, either by research questions or hypotheses, and reinforce the initial thesis statement that you've made. The findings section is usually the most challenging to write and organize, so don't push yourself to write it well for the first time. Instead, plan more time for it during the dissertation editing stage.
Conclusion, Discussion, and Future Consideration
In this final section, you will put a summary of your findings, conclusions, and suggestions for future research. This will repeat some information in the findings chapter. The key difference is that this is the part of the dissertation that includes your interpretations.
How to Write a Dissertation: Common FAQs Addressed
How long is a dissertation?
A dissertation should be as long as it needs to be to adequately cover the topic, and reflect the required level of research. To put that into more concrete terms, most dissertations are several hundreds of pages long.
Folks from Flowing Data attempted to give a better estimate by analyzing average dissertation lengths across 50 majors and ended up with the following figures:
History and Anthropology average dissertation length 300+ pages.
Social work average dissertation length 150+ pages.
Maths, economics, statistics average dissertation length 100 pages.
Who is the target audience of a dissertation?
The target audience of your dissertation is peer scholars and the dissertation committee of course, who'll evaluate your work during the dissertation defense.
The exact makeup of the committee can vary, but in most case expect to see the following people in it:
Senior faculty members from your department
Your dissertation advisor
One or more junior faculty members or TAs
A staff member from another department, especially for multidisciplinary degrees.
How long does it take to write a dissertation?
Your dissertation timeline will depend on the topic you've chosen and the amount of time you'll need to complete your research. In most cases, plan to spend up to 18 months on doing the prep work for your dissertation and around 3-5 months on actually writing the manuscript.
How to choose a good dissertation topic?
Well, that's a question to you actually since it depends on what academic interests you have. So you'll really need to think this through on your own or perhaps ask for some dissertation help from your advisor.
If you are struggling to narrow down on the optimal option, go with a research topic where you've already developed some expertise, and will hold your interest in the long term.
What is the hardest part of a dissertation?
This is a bit subjective. Some people are okay with the writing process but hate dissertation editing. Another may struggle with the literature review or selecting a dissertation topic. For others, it's the dissertation introduction. Of course, the dissertation defense presentation is almost universally believed to be difficult, so be sure to prep well for it too!
What are some common dissertation defense questions?
While the exact question will depend on the body of your research and your academic field, here are are some universally asked questions that you should prepare to answer during your dissertation defense presentation:
What is the key significance of your research?
Did you bridge any research gaps with your work?
What limitations did you encounter during your research? How did you address them?
Why did you use method x for your research?
Considering your key findings, what would you recommend next?
How can your findings be put into practice?
How would you relate your findings to other research done in the field?
I'm still panicking! Do you have any other dissertation defense tips?
Yes, glad you've asked! We've written a separate post describing how to prepare for a thesis defense. All of the tips and tricks (and PowerPoint templates!) can be easily adapted to your dissertation defense, should you get asked to deliver a public presentation.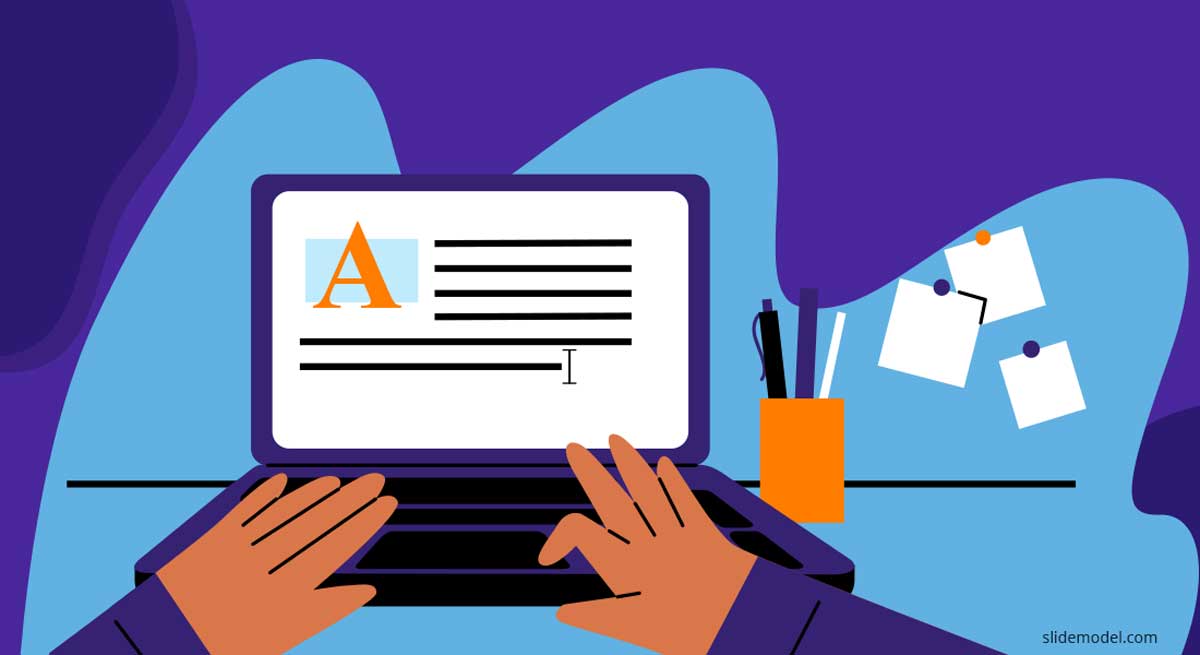 To Conclude
No Ph.D. candidate needs to be told how important a dissertation is. In fact, most could stand to let the pressure off a bit. Your dissertation and the associated research you conduct will reveal your expertise and showcase your commitment to higher education. To keep things on the right track, follow some of the advice we've provided in this guide.