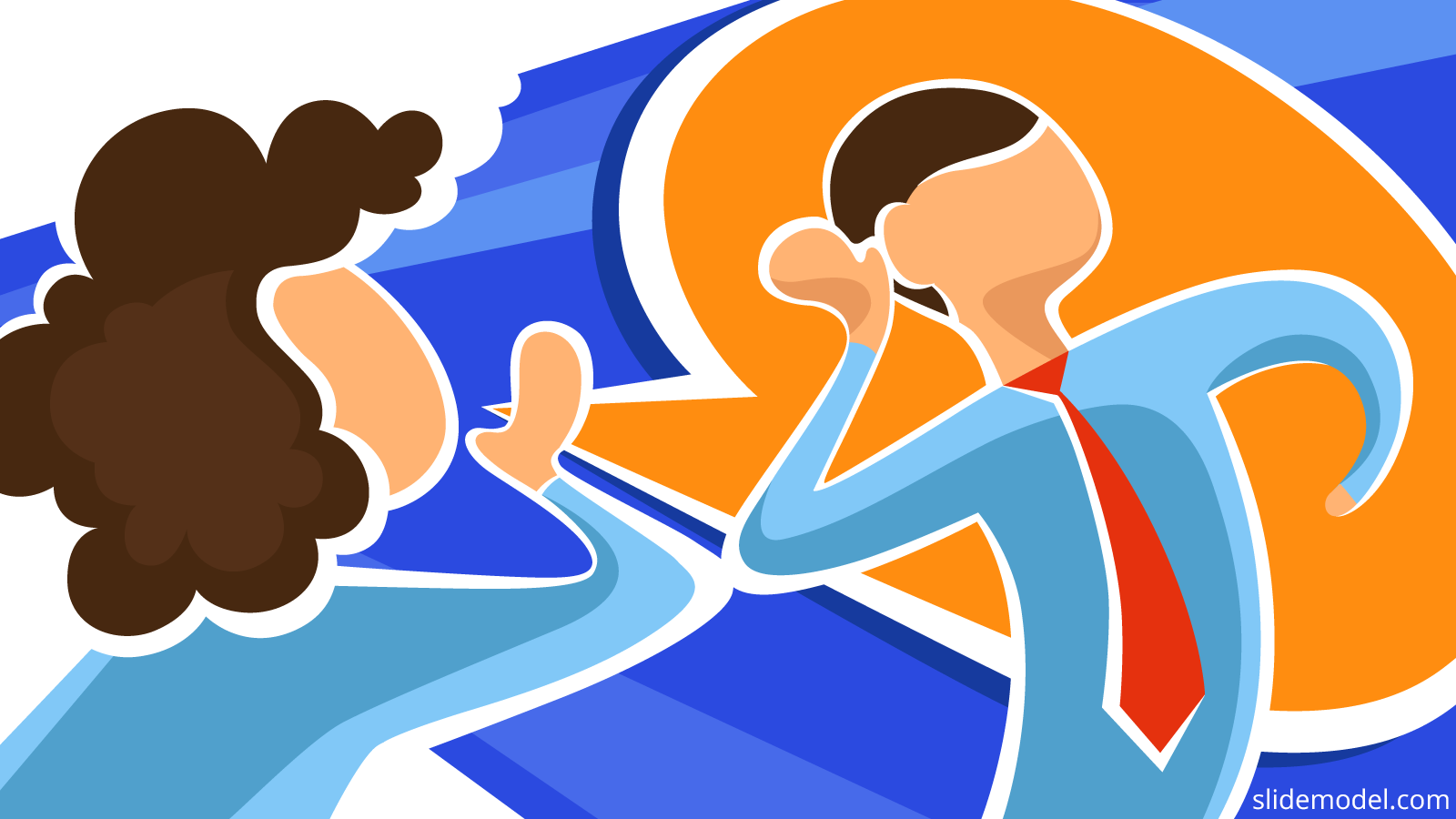 Many small businesses continue to grow as a result of customer satisfaction, whereas many large organizations can decline when they fail to account for the voice of their customers. The smartphone industry is quite a recent example of this. While Android devices have been steadily increasing market share, the Windows Phone market tanked even before it took off. In order to understand the needs of customers, businesses can focus on Voice of the customer.
What is Voice of the Customer (VoC)
Voice of the Customer or Voice of Customer (VoC) is the process of understanding the needs of a customer in order to better anticipate and cater for what the customer wants. VoC is essentially a market research technique for understanding customer needs, preferences and expectations. It involves qualitative and quantitative data that is gathered usually at the beginning of a new product, service or process.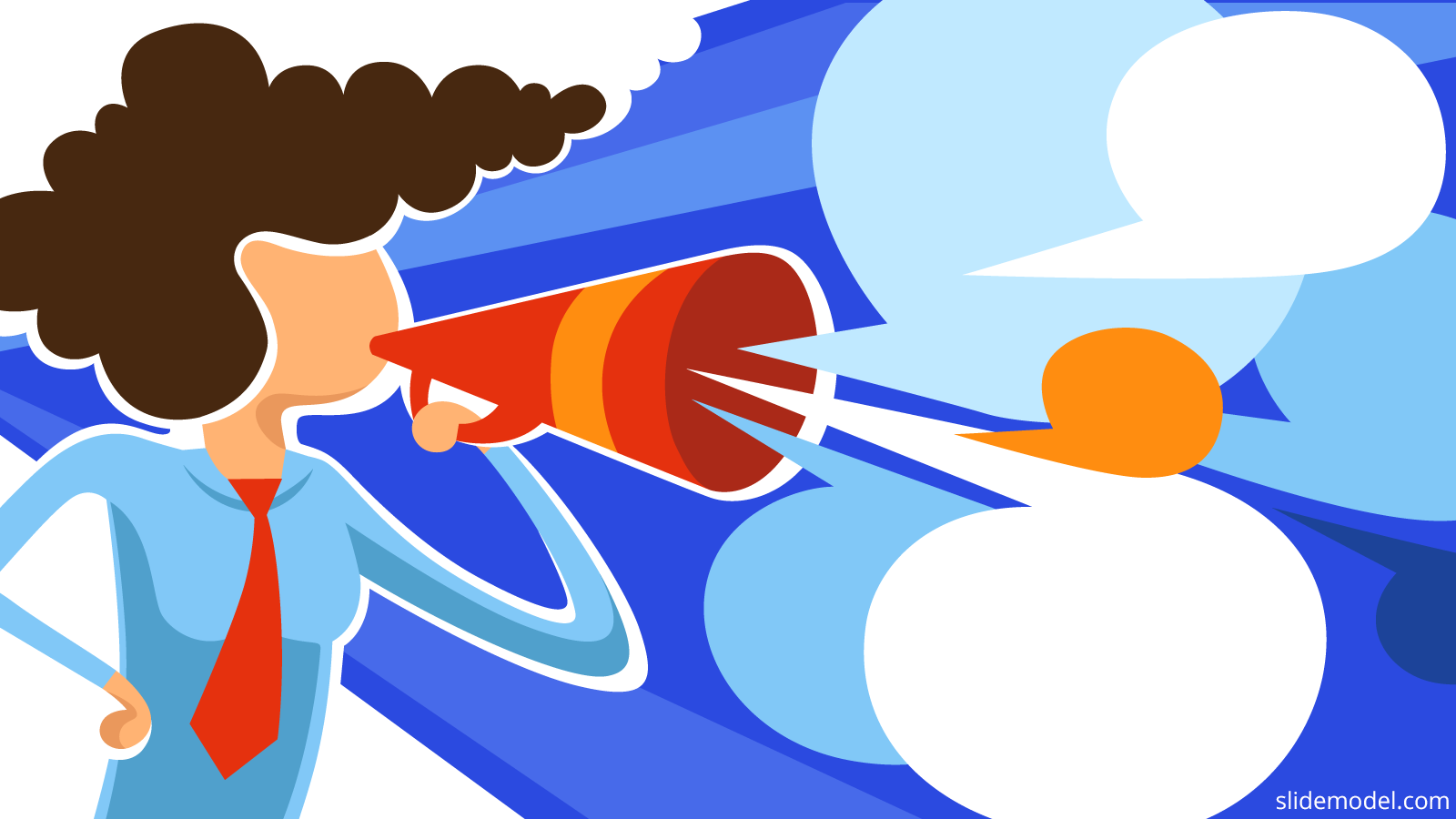 Increase in Revenue and Other Benefits of VoC
Anticipating the needs of your customers can help you achieve more customer satisfaction and brand loyalty. Not to mention an increase in revenue and profits. Any customer that is satisfied with your product or service is likely to not only repeat purchase but also to recommend other potential buyers to opt for your brand. Of course, you will need to account for not just the quality of your product or service but the overall Customer Experience (CX).
Conducting a Voice of Customer Research
Conducting a Voice of Customer research includes a VoC strategy. Your strategy should include your business objectives since VoC itself is not a goal but a means to an end; i.e. to help your business achieve desired goals by understanding what your customers want. A research conducted by Gartner discovered an increase in the success rate of sales to 15%-20% based on customer feedback. In order to account for VoC you will also need to consider other factors such as your market strategy, sales funnel, business plan and perhaps also your lead generation strategy. You can perform a VoC research through a number of qualitative and quantitative methods; some of which are mentioned below.
Methods to Use to Gather Customer Feedback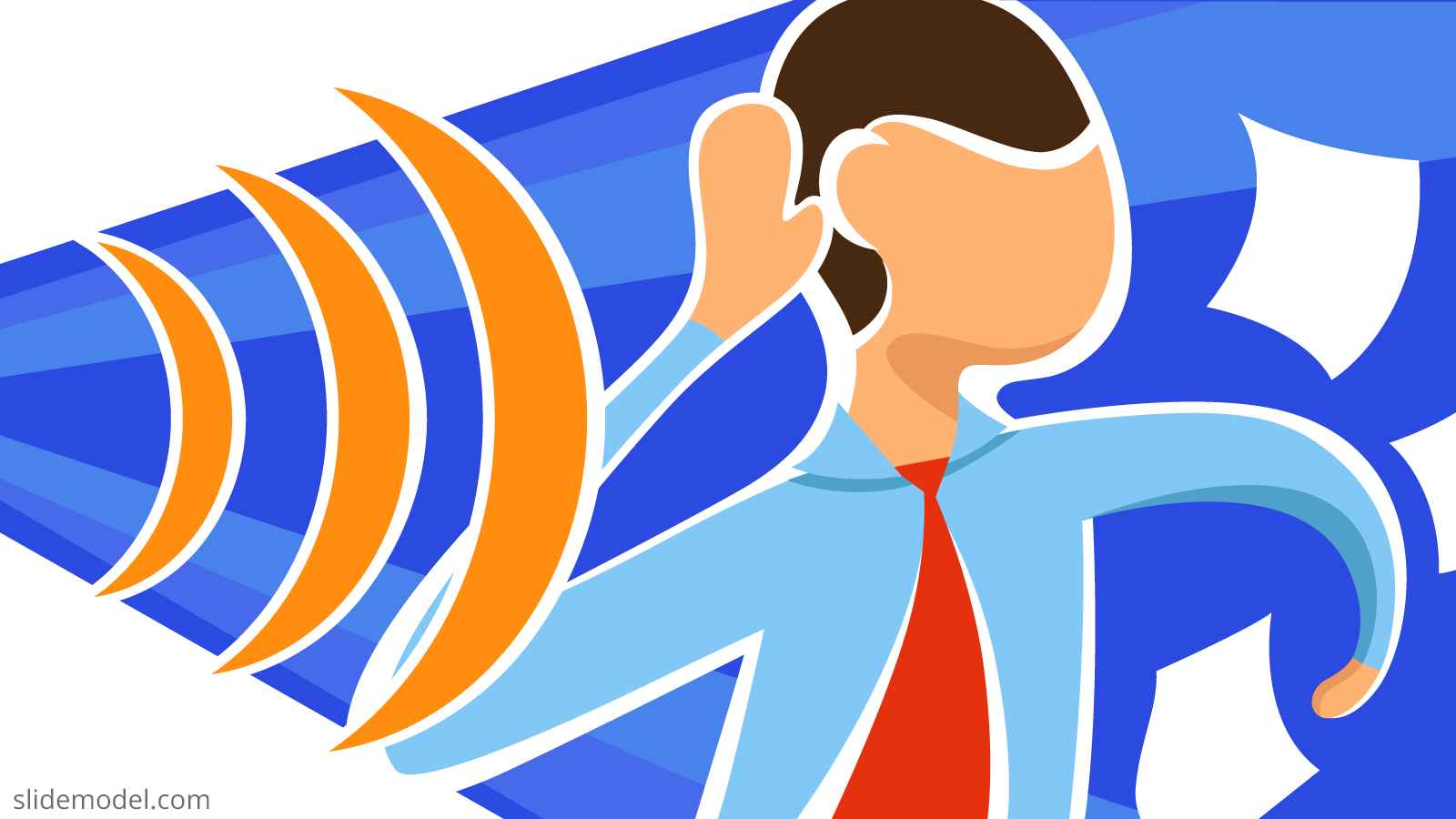 Customer Surveys
A customer survey can be a great way to understand customer preferences. Surveys have the advantage of gathering qualitative and quantitative data, based on the type of questions you ask your audience. Surveys can be conducted in a number of ways such as; on-site surveys to directly interact with your customers or online surveys to gather customer opinion. Surveys can have the advantage of reaching a very specific market segment. You can conduct surveys based on random sampling, stratified sampling, clusters, quotas and even through snowballing. Moreover, you can also opt for in-depth customer interviews for gathering more qualitative information.
Focus Groups
Focus Group Discussions are another way of gathering information using a group of individuals who are brought together for gathering feedback on a product, service or process. Focus Groups tend to be small, usually between 6-10 people and can help gather specific feedback from individuals who can have a better attention span than random individuals filling out a survey form.
Behavior of Website Visitors
Regardless of whether you're selling products or services online or simply advertising your brand using the Internet; the behavior of website visitors can give you valuable information. This might include your top pages, website traffic, demographics and your bounce rate; which shows the ratio of how interested website visitors are. Services like Google Analytics even provide information down to the gender, age group, and interests of your visitors.
Online Reviews
Many users before deciding between competing brands and services now check user reviews online. Even if you don't have a dedicated section for your product or service, the chances are people will review your product on various other websites where users gather to provide customer feedback or state an opinion regarding a business.
Some examples include; Google Maps, Yelp, and Quora. Other specific platforms are focused in customer reviews for businesses, providing tools to collect feedback and testimonials from real customers. To learn more about this you can refer to our business profiles at TrustPilot, SiteJabber, ShopperApproved or even G2Crowd.
Whether you gain a customer or lose one can often be associated with your rating and reviews. Therefore, it is imperative for businesses to pay special attention to online reviews and help address customer grievances using online forums.
Customer Feedback Forms
These forms are usually available on the website of all businesses. Some even offer it to customers at the point of sale and after the provision of a service. Hotels and restaurants are famous for offering customer feedback forms. Some hotels even make it mandatory for customers to provide feedback when they check out. A customer feedback form can help understand customer needs and address issues or potential weaknesses in your product service or even your marketing strategy.
Live Chat
One of the most convenient modes for customers to interact with a business is Live Chat. Since phone lines can be extensively busy and tickets responded via email can take days, Live Chat can help improve customer satisfaction and to gather instant feedback. Even if it takes a bit long for a customer's issue to be resolved, Live Chat can have a calming effect on the customer, since he/she can get the complete picture associated with an issue, with the added advantage of knowing they have been heard.
Emails
While slow and sometimes overwhelming to respond to; emails are still an important form of understanding VoC. Many a time business often get emails from both satisfied and unsatisfied customers without even initiating a feedback mechanism. Having a customer feedback email address is therefore essential for gathering VoC related information.
>> Recommended template for presentations: Voice of the Customer PowerPoint template
Voice of the Business vs. Voice of the Customer
While Voice of Customer (VoC) entails gathering customer related information; Voice of Business (VoB) entails accounting for all the needs of a business and its stakeholders. This includes; market share, revenue, profits and growth.
Voice of Business can help establish goals and to estimate the potential of success. Once the goals have been established, Voice of Customer can be used to refine and achieve those goals using information gathered regarding customer preferences.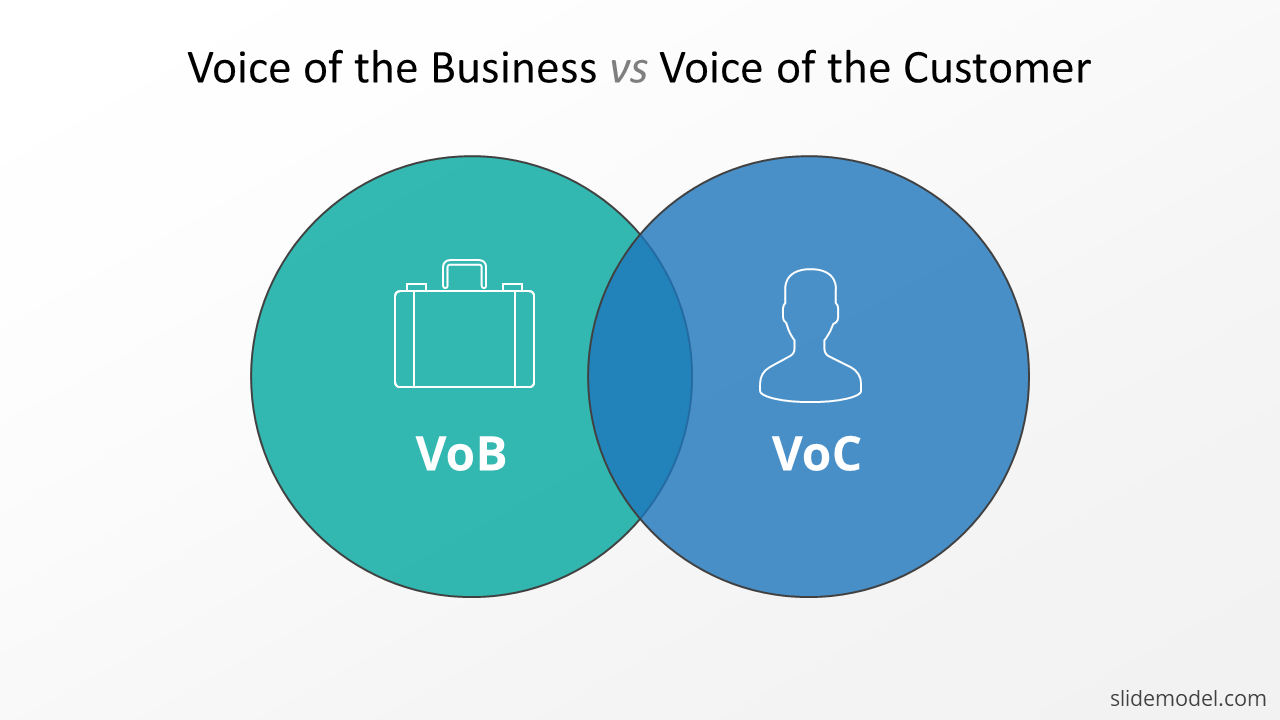 Making Actionable Decisions Based on VoC
A few of the steps you can take to conduct a Voice of Customer research and to take actionable decisions based on the gathered information can include the following:
Focus the research based on your objectives and to use the research to identify, ascertain and prioritize the things that matter.
Define a target audience that best suits your market segment.
Include specialists in your research team who are aware of the intricate nature of customer needs associated with the market segment you intend to cater for.
Use the results to improve your product, service, marketing strategy, branding, etc. It is essential that the research can be broken down into actionable steps that can be taken to cater for the needs of your customers and achieve business objectives.
When opting for solutions based on a VoC research, you must make realistic goals and set timelines to achieve them. It can be a good idea to make mid-term evaluations in order to understand if your business is achieving desired goals or if there is a need for course correction.
Final Words
Voice of the Customer should be seen as a tool that can help you improve sales, revenue and offer a more satisfied clientele. It is important that VoC entails objectivity and the result of a VoC research analysis results in actionable steps that are time bound.
Since it can be beyond the means of many organizations to make use of data gathered through such a research, it can be useful to hire a firm or an expert to head the research and provide steps that can be taken after the analysis is done. Large organizations usually have departments dedicated towards gathering and analyzing customer feedback, however, small and medium size organizations might not have that luxury.
If your business is too small to hire experts or have a dedicated department of this kind, you can opt for smaller interventions such as online surveys, customer feedback at the point of sales and analysis of your sales, and customer behavior based on available sales information.